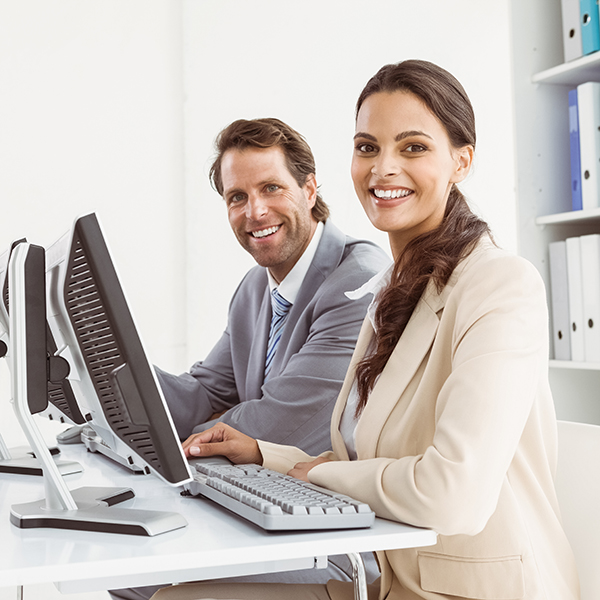 dpcNETWORKS has been serving the Colorado Front Range, and surrounding states for over 24 years. We have established solid working relationships with many reputable companies.
dpcNETWORKS has been involved in the sale and installation of over 4000 digital and IP phone system installations. Our success is in looking at your business as though it is our own! Our experience has been earned.
Sales process begins with detailed assessment of current billing of all voice and data circuits. Our thorough analysis helps our partnership attain information to achieve your particular goals. We strive to increase your business productivity and lower operating expenses.
Full project management allows us to order and maintain circuits, we then evaluate your cable requirements. Our voice and data cable division can then effectively install your entire network from cable, patch panels and router installation.
Our core expertise is delivering Cisco communications products…We are an exclusive dealer for Cisco and have a fully certified staff from sales consultants, project managers to installation technicians…complete understanding of installation guidelines coupled with onsite end user training of all equipment…Complete with full 5 year maintenance programs.
Contact our sales team for further information by using the form below or emailing us at sales@dpcNETWORKS.com to schedule a complementary sales consultation. Find out why more companies are involving dpcNETWORKS to help facilitate their current and future needs. Remember, times are a changing!